01.

Analyze your market
02.

Study of your brand and your communication
03.

Understanding the target audience
04.

Development and design of a moodboard
05.

DAO and proposals for collections and articles
Today, innovation is a key driver for the development of any business and that requires a creative team able to meet the needs of our customers.
That's what XY Design & Diffusion does best. Between creation, personality and coherence, we support you as a force of proposal and help you achieve common objectives, develop new markets.
XY Design & Diffusion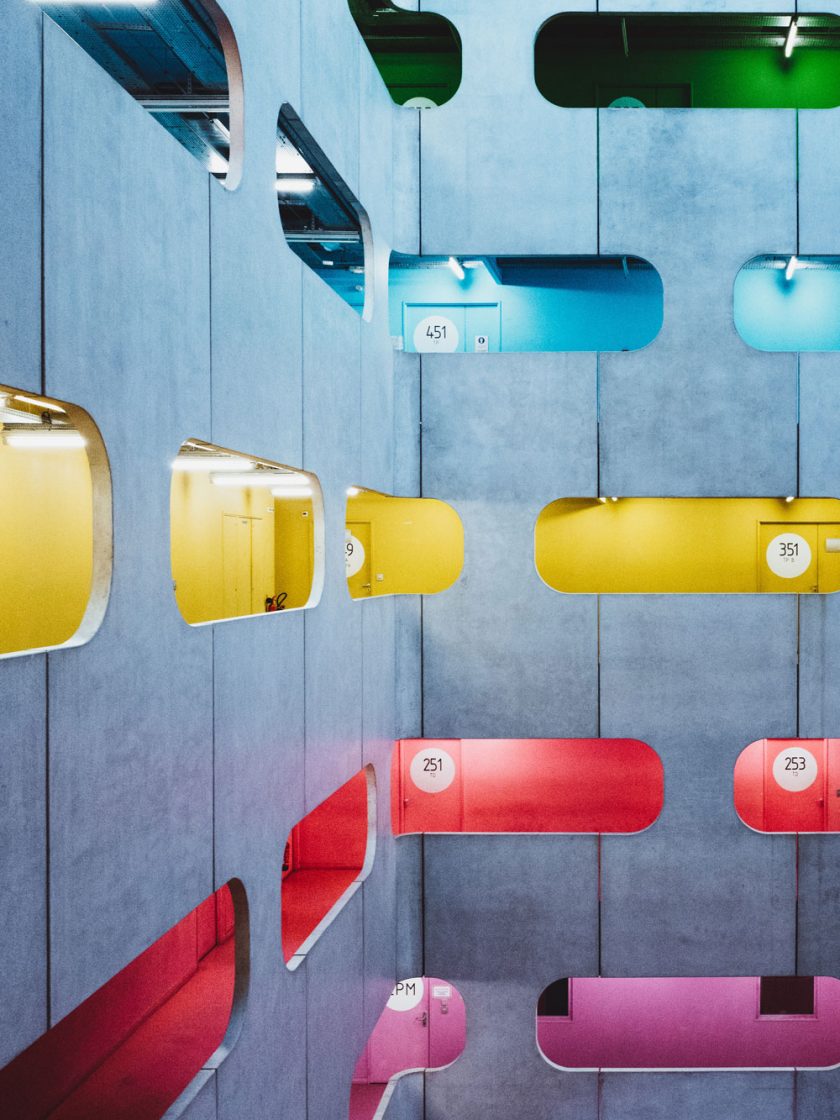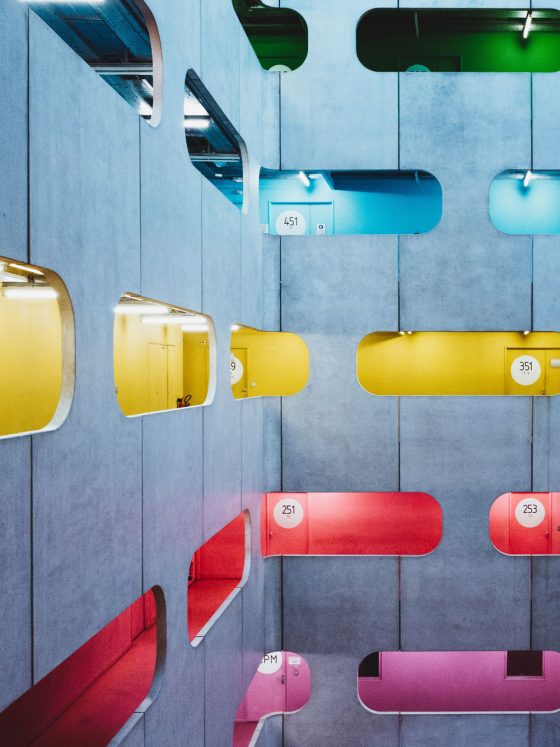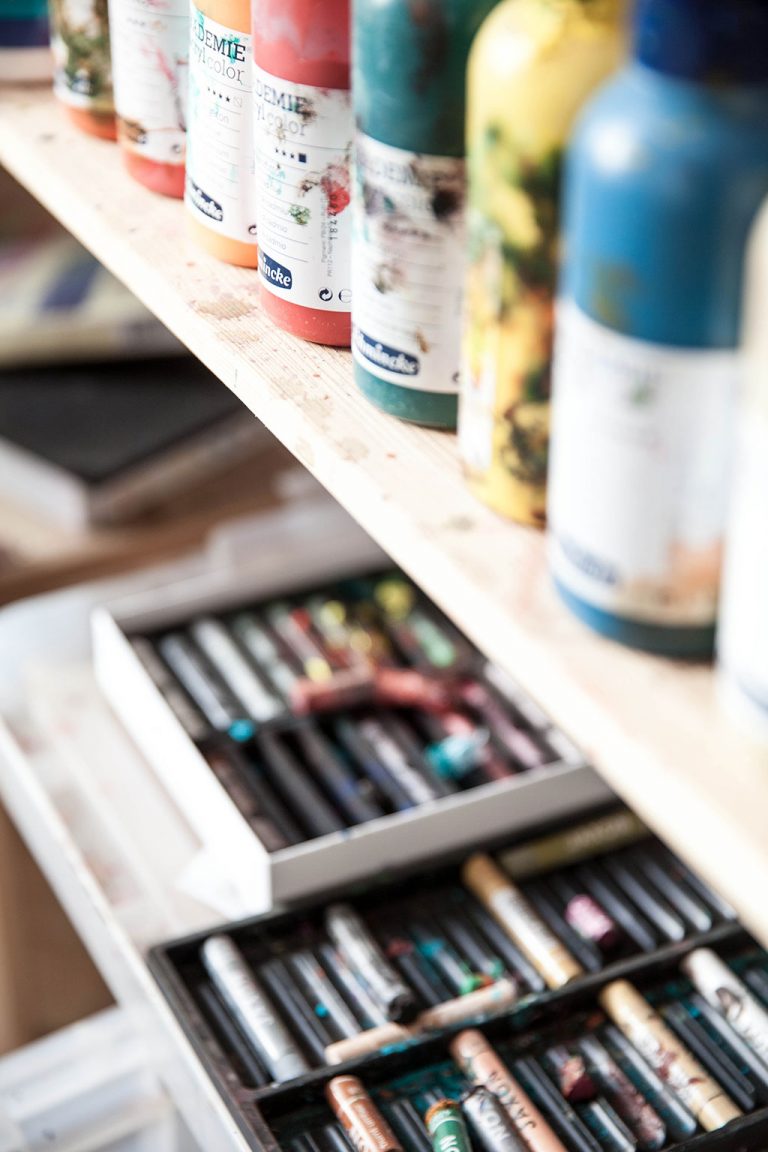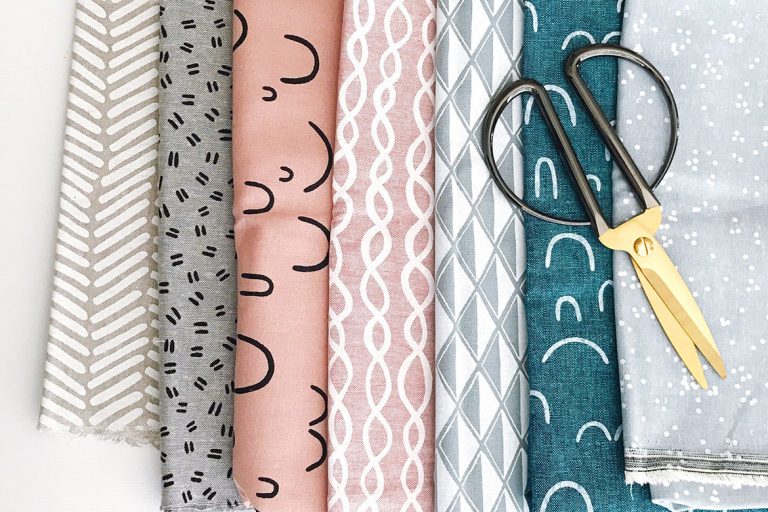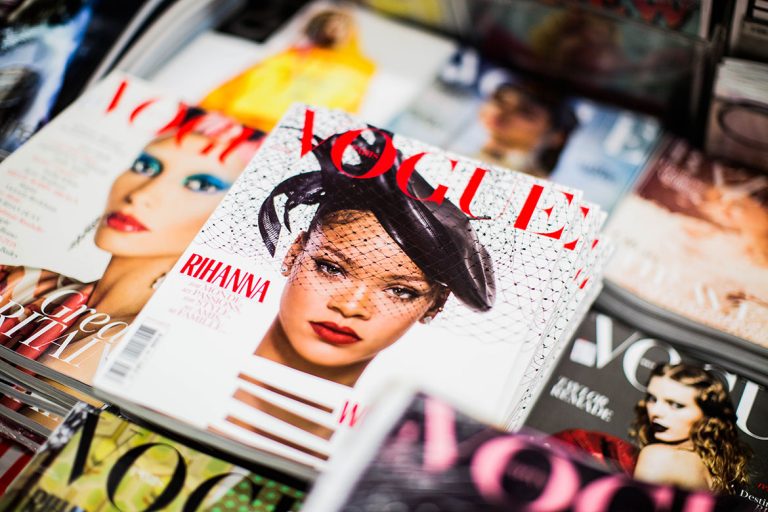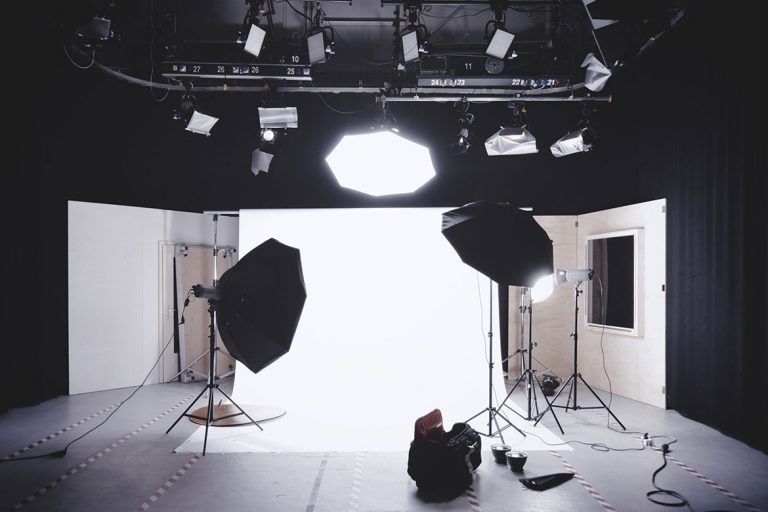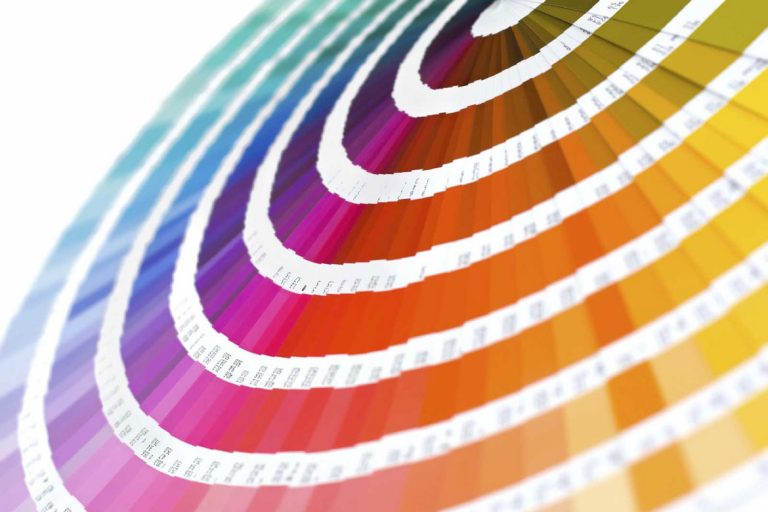 Top quality
The key to our world of consumption is based on a top quality, a customer must be satisfied. In this era of Internet, online purchases, mobile applications and social networks, a happy customer let it know about it and remains loyal.
This is why we have developed strategic and unique industrial management tools that guarantee the highest standards and controls possible in this market. We can satisfy you and guarantee delivery on time but above all a quality consistent with the sample and traceability of production.
01.

Organization of production lines
02.

Time management and daily capacities
03.

Analysis of bottlenecks
04.

Quality control at different steps
05.

Conformity of the standards according to production batches followed by laboratory tests
06.

Control of packaging and product preservation